This is a nice, short book, only 200 pages but with a good index. This book, as stated in the subtitle, indeed exposes the real Che Guevara and the useful idiots, particularly Hollywood celebrities and media personalities, who idolize him.
Fontova's book contains a lot of information that you do not find in other Che hagiographies. It corrects several mistakes made in both Jorge Castaneda's and Jon Anderson's authoritative biographies of Che Guevara. Fontova was able to do this because he actually traveled to Miami and elsewhere to interview people who had known Che personally and/or had served under him in various campaigns. On the other hand, Mr. Anderson traveled to Cuba and relied on the accounts given to him by Cuban communist sources as well as Che's second wife, Aleida March.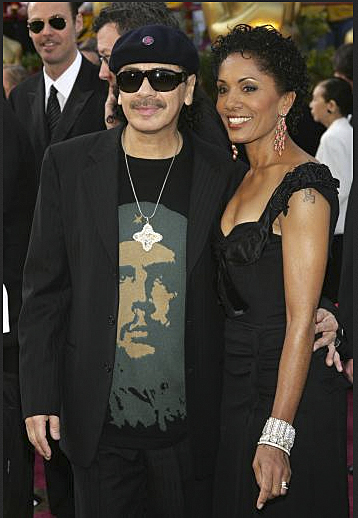 Not only do we learn that Che Guevara wanted to use the Russian missiles planted in Cuba against New York City, but he also planned two other major terrorist attacks in the U.S. while attending the United Nations in New York. The first attack was foiled when the Black Liberation Army was infiltrated by an FBI informant and the culprits arrested. In that attack, Che planned to blow up the Statue of Liberty, the Liberty Bell, and the Washington Monument. The FBI foiled a second terrorist plot by Cuban agents, who had targeted Macy's, Bloomingdale's, Gimbel's, and Manhattan's Grand Central Terminal with 500 kilograms of TNT to be blown up with a dozen incendiary devices. Consider the fact that Fontova provides us with a perspective when he reminds us that in the March 2001 Madrid subway blast, which maimed and killed almost 2000 people, terrorists used only 100 kilograms of TNT. Had these attacks been successful, we would have had a 9/11-type incident nearly 40 years before 2001.
Fontova catalogs eye witness accounts of atrocities, murders, executions committed by Che in gory detail in his campaign of terror, not only in Cuba, but also in Africa and South America. The narrative in these chapters is not for the faint-hearted.
On the other hand, in a moment of almost comic relief, Fontova describes a hilarious encounter of a Cuban-American wearing a T-shirt: "Che Is Dead Get Over it!" and Carlos Santana, who happened to be sitting by an outdoor cafe. Santana, a Che fan, who also has worn a T-shirt of the guerrilla icon was not amused and the exchange is a memorable treat!
Fontova's account of the Battle of Santa Clara is somewhat different than my own account published in Cuba in Revolution: Escape from a Lost Paradise. And unfortunately, Fontova does not discuss the conflict between the 26th of July Movement, led by the Castro brothers and Che Guevara, and the 13th of March Directorio Revolutionary Movement in the early days of the Cuban Revolution. This is important because had the non-communist, 13th of March Movement prevailed in Cuba, the history of the island would have taken a dramatically different turn, and Che Guevara would not be the revolutionary icon he has become today.
Reviewed by Dr. Miguel Faria
Miguel A. Faria, Jr., M.D. is author of Vandals at the Gates of Medicine (1995); Medical Warrior: Fighting Corporate Socialized Medicine (1997); and Cuba in Revolution: Escape From a Lost Paradise (2002).
This article may be cited as: Faria MA. Exposing the Real Che Guevara: And the Useful Idiots Who Idolize Him by Humberto Fontova. HaciendaPublishing.com, October 10, 2010. Available from: https://haciendapublishing.com/exposing-the-real-che-guevara-and-the-useful-idiots-who-idolize-him-by-humberto-fontova
Copyright ©2010 Miguel A. Faria, Jr., M.D.