Welcome to
Hacienda Publishing
Founded in 1994 for the publication of health care books and medical books, we are now strictly an online publication, acting as a repository for published medical articles. Since 2002, the site has moved into other areas of more popular endeavor such as history, politics, moral philosophy, as well as listing and reviewing great books and epic historic movies in those areas.
Below you will find our featured articles.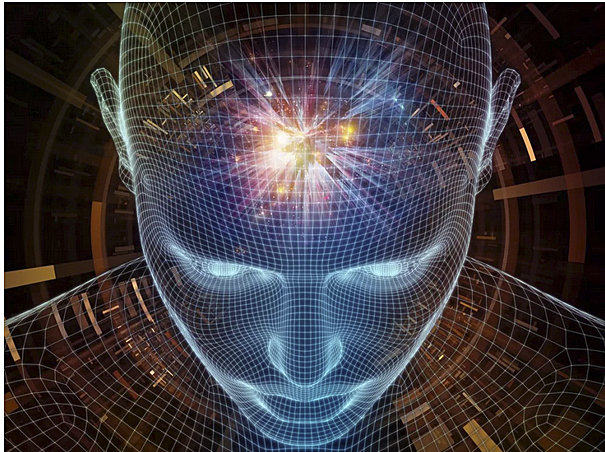 In his three-part series on psychosurgery in America, Dr. Miguel Faria has written one of the best summaries in print on the history of neurosurgical …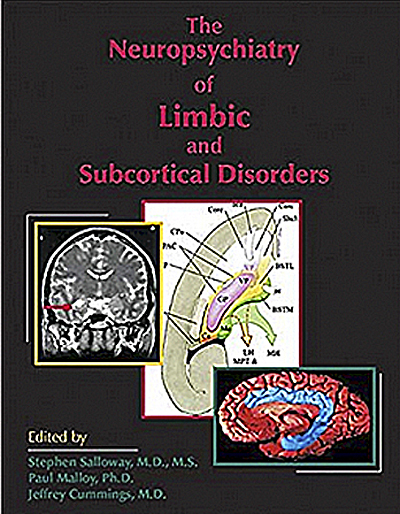 ABSTRACT The material compiled in The Neuropsychiatry of Limbic and Subcortical Disorders was originally published in the Journal of Neuropsychiatry and Clinical Neurosciences in 1997. …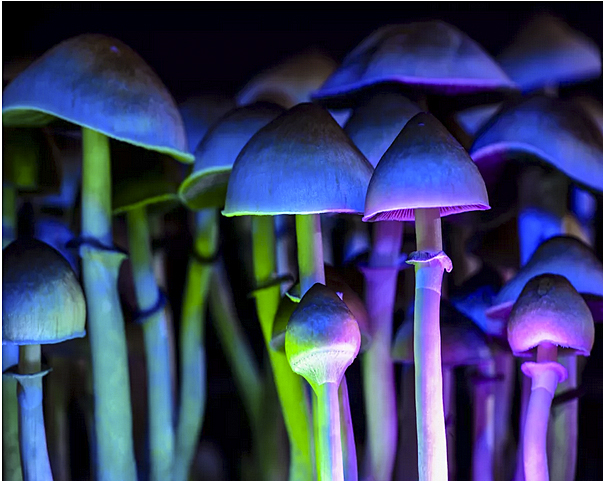 PART I: A Sorcerer's Apprentice — The Teachings of Don Juan I discovered the tome, Plants of the Gods: Their Sacred, Healing, and Hallucinogenic Powers …
Below you will find our most recent articles.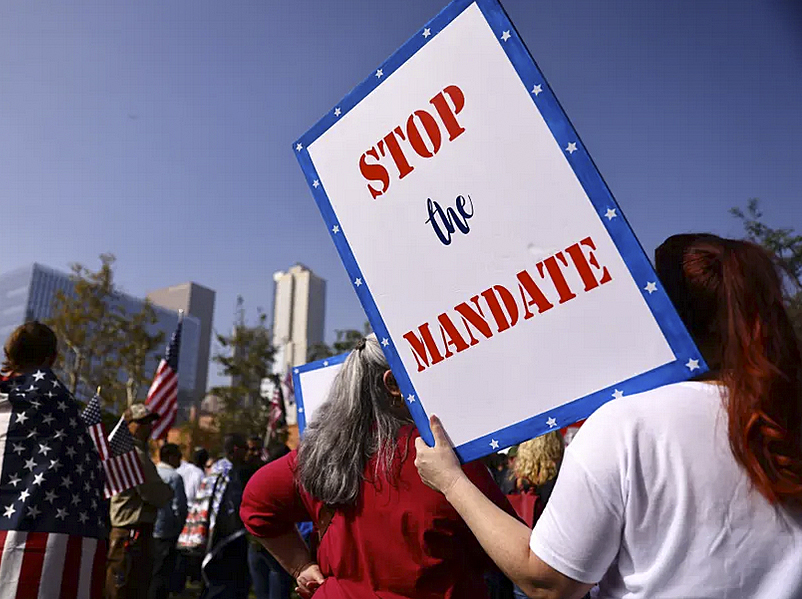 After two years of fear mongering from the country's political, media and medical elite, President Joe Biden ordered a highly controversial COVID-19 vaccine mandate on …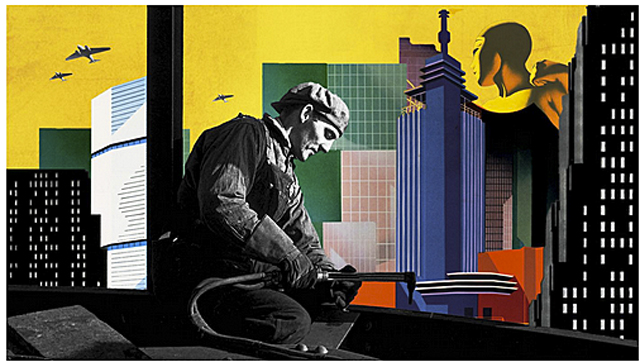 On his way out the door of the New York governor's office, Andrew Cuomo gave clemency to a communist terrorist, David Gilbert. Then a California …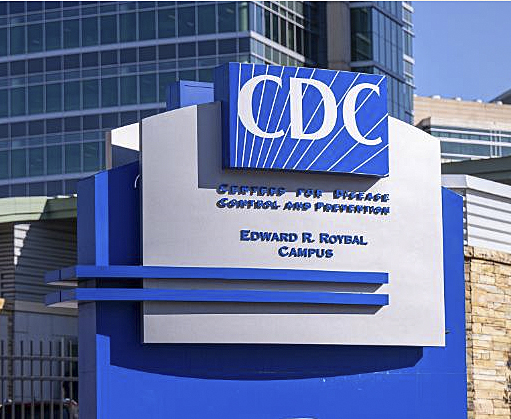 Twenty-five years ago, Congress reprimanded the Centers for Disease Control and Prevention for its political advocacy of gun control. Now, President Joe Biden's CDC Director …
Below you will find our most popular articles.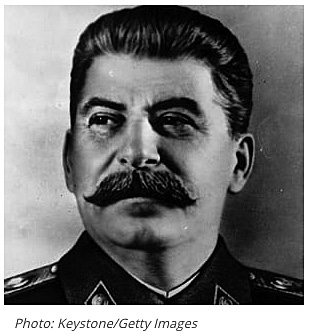 For weeks, Joseph Stalin had been plagued with dizzy spells and high blood pressure. His personal physician, Professor V. N. Vinogradov had advised that Stalin …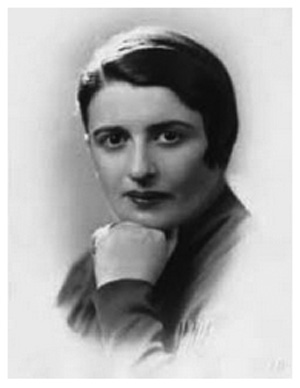 The Founding Fathers of this great nation designed a Republican form of government. By this, they meant a government under the rule of law and …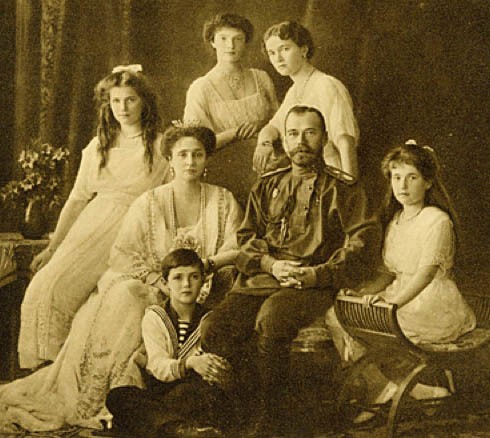 "One death is a tragedy; a million is a statistic," said Joseph Stalin (1879-1953). It is estimated that between 20 to 40 million people, mostly …
Below you will find our featured videos.